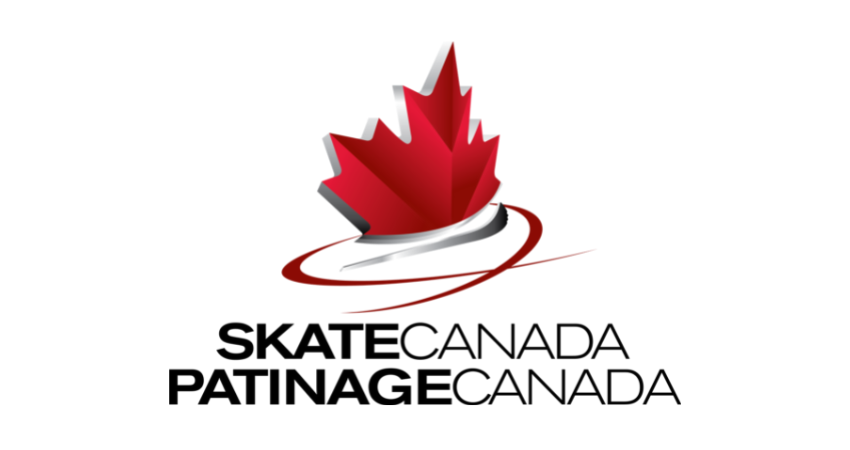 About th
e Kimberley Skating Club:
The Kimberley Skating Club was founded in 1948. It was previously known as the "Northstar Figure Skating Club". We've been inspiring our town to embrace the joy of skating for many decades.
The Kimberley Skating club offers Skate Canada learn to skate programs including CanSkate, PowerSkate, RisingStars and StarSkate.