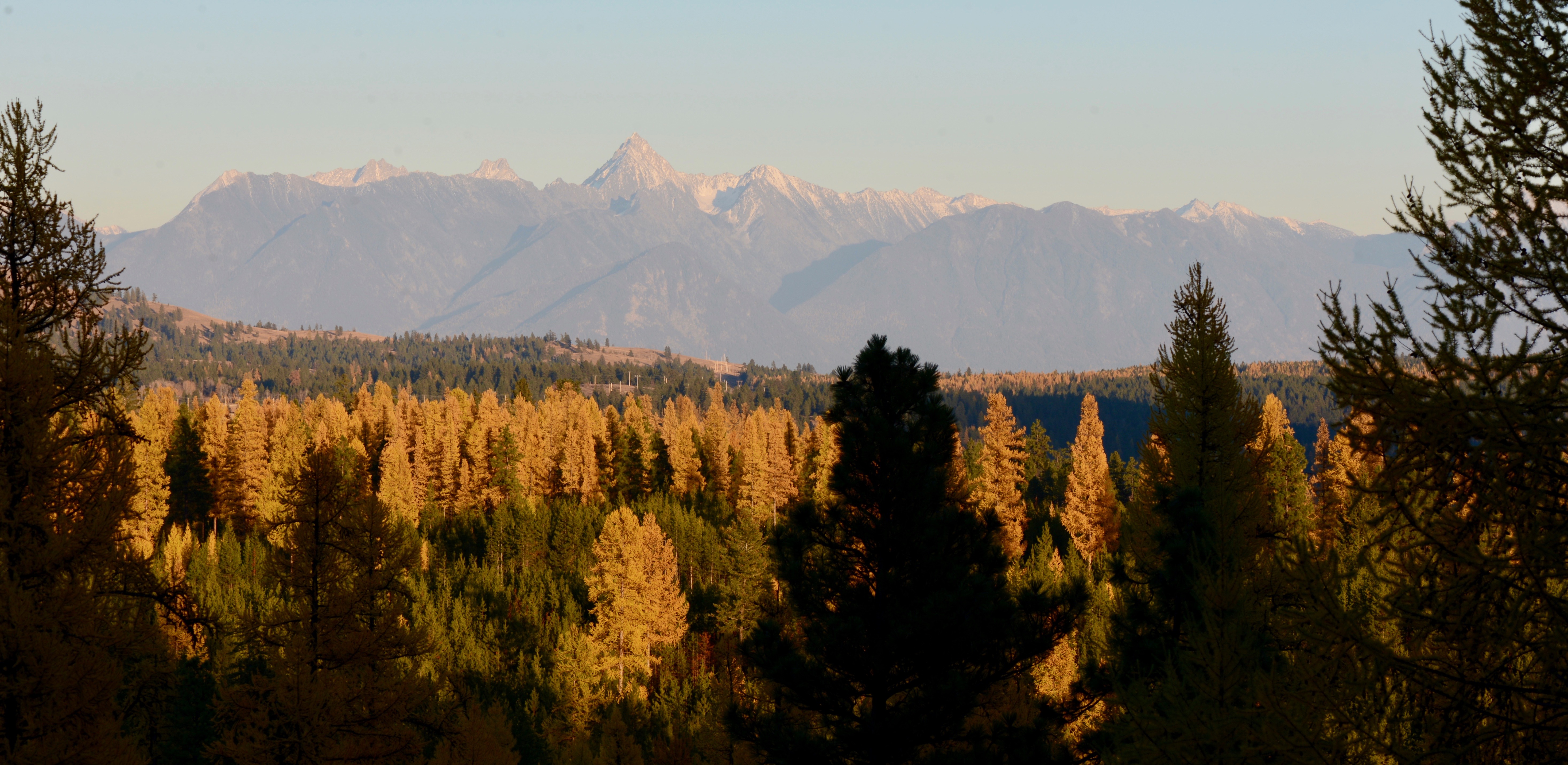 JOB POSTING
Job description:
The Kimberley Skating Club (KSC) is looking for a qualified and experience Coach for its 2023-2024 skating season and beyond for our growing club.
Our club offers approximately 11 hours of ice per week from late August to the end of March. The KSC serves over 100 skaters through a variety of programs including Pre-CanSkate, CanSkate, RisingStar, StarSkate and PowerSkate. StarSkaters have the opportunity to attend at least 3 competitions per year as well as assessment days. Our club also presents a spectacular Ice Show yearly that includes all skaters and a host of amazing parent volunteers.
The KSC is seeking an experienced, organized, compassionate, highly motivated professional with a passion for skating who demonstrates strong interpersonal skills and an ability to work with a wide range of skaters both in age and ability.
Qualifications:
Minimum Regional Coach Trained and actively working through the certification process

Ability to coach skaters in Skills and Freeskate at all levels and ages

Current Skate Canada Coaching Certification and in good standing with Skate Canada
Position Requirements:
Team player

- must be willing to integrate with Team Coaching approach

Provide instruction in private and group/team environment

Ability to coach Canskate, RisingStar, Starskate, Starskate Test and Competitive

Coaching Dance or do choreography also an asset

Ability to provide off-ice training

Attend skating competitions with our Club

Must be enthusiastic, reliable and energetic with good organizational skills

Able to communicate and interact professionally with skating club members

Must be available for KSC scheduled ice times for skating programs
Our Team Coaching format allows skaters to build their skills and abilities by learning from more than one coach and benefiting from each coach's technical strengths. The coaching team shapes the nature of the club and the atmosphere on the ice and ensures that all skaters feel supported by everyone in the club and progress to their own potential. Our Head Coach coordinates coaching sessions for each Starskater.
Want to learn more about our Club, Club Programs, our Coaches and our Team Coaching approach? Visit our website at https://www.kimberleyskatingclub.com/.
The KSC is based in beautiful Kimberley BC in the East Kootenays. The motto for Kimberley is 'A Good Place to Be' and Kimberley was voted BC's Best Small Town for 2022. To learn more about our beautiful town, please visit https://tourismkimberley.com/ and https://www.kimberley.ca/. Kimberley is a 20-minute drive from the Canadian Rockies International Airport with easy access to the rest of the world.
To apply, please forward resume along with cover letter and references to: president@kimberleyskatingclub.com.
All applications will be considered. Only successful candidates will be contacted. We thank everyone who expresses interest.