Our Coaches
Jessica Grajczyk, Head Coach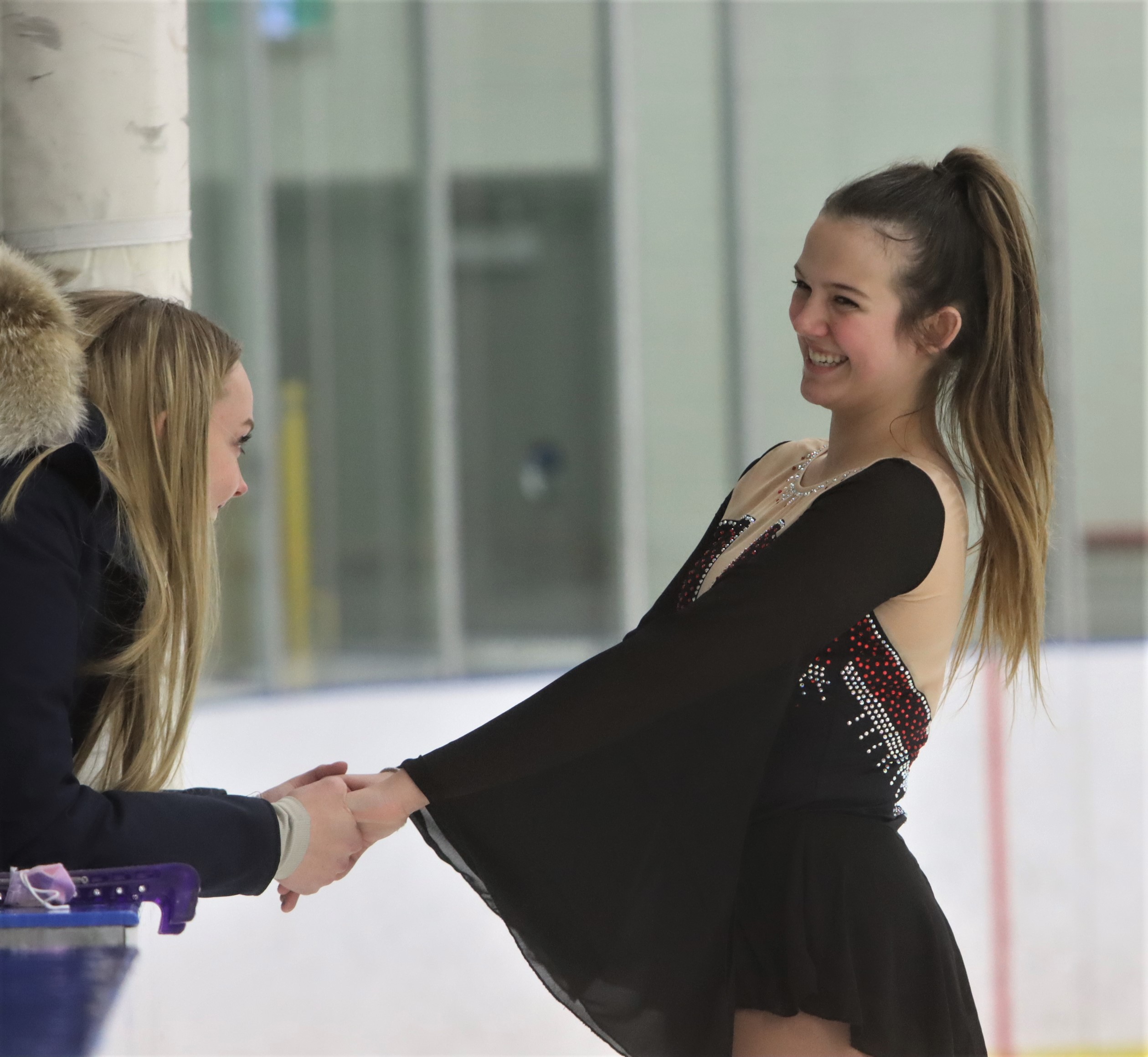 Rate: $11.00/15 minute Lesson
Availability: Every Session
Contact: 1-778-687-0994 (cell), headcoach@kimberleyskatingclub.com
Bachelor of Kinesiology- Human Kinetics with a concentration in high performance sport
Canadian Society of Exercise Physiology- Certified Personal Trainer
Regional Trained Coach, CanPower Skate Certified, Special Olympics Trained Coach
Tests Passed: Gold FreeSkate, Gold Skills, Gold Artistic, Gold Dance
Former Competitive Skater (Junior Ladies)
5+ Years of coaching experience, 20+ Years of Experience in Figure Skating
Kelsey Paterson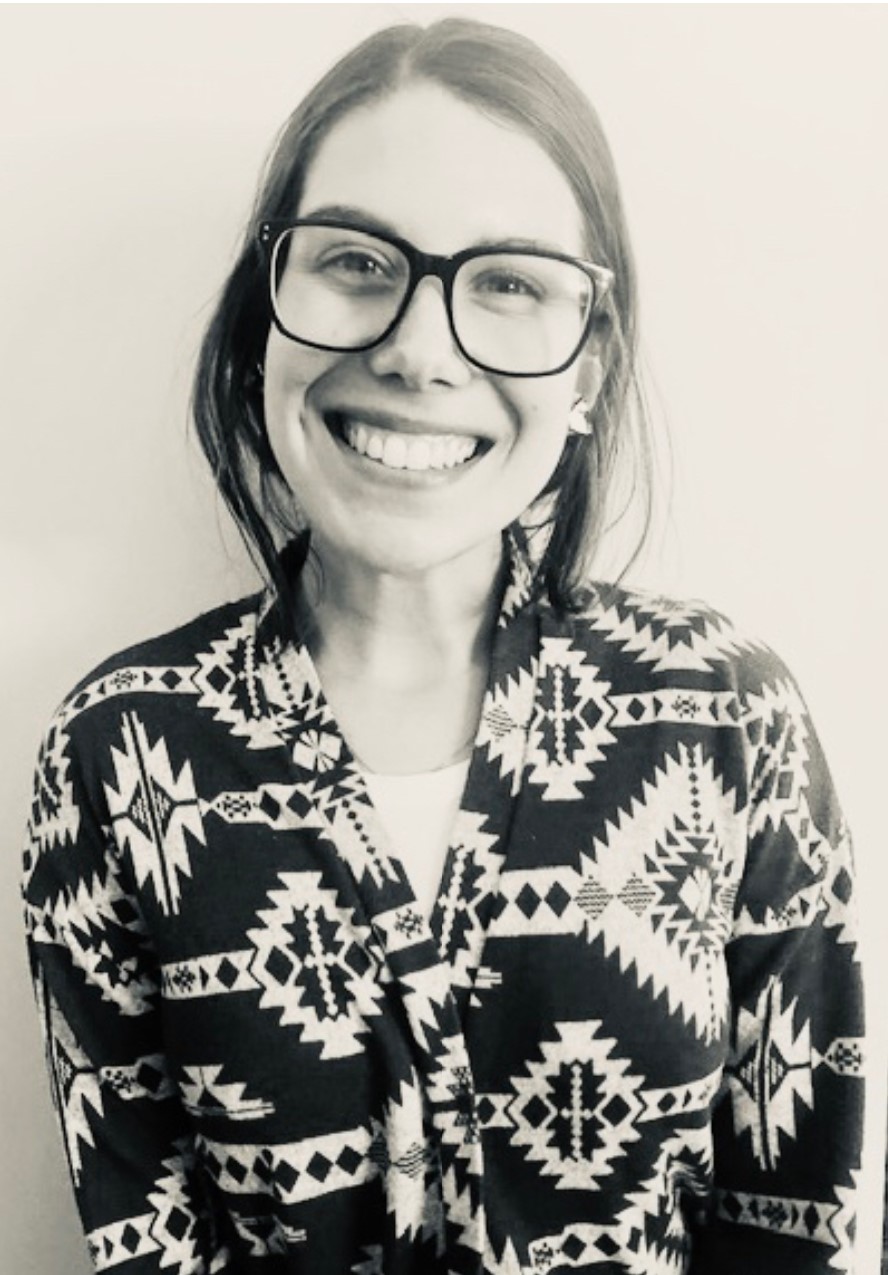 Originally from Osoyoos, Kelsey has been looking forward to settling back in a small town and Kimberley has proven to be the perfect fit! Kelsey is a certified Provincial Coach and a National Coach in-training. She is CanSkate and CanPowerSkate certified, and is also a trained Special Olympics Competition Coach.
Upon returning from her time with Disney On Ice, Kelsey began her coaching career at the Mt. Boucherie Skating Club in West Kelowna. She spent 6 years with the club, specializing in off-ice training and creative development, while completing a Diploma in Human Kinetics from Okanagan College. She then moved to the lower mainland to complete her Bachelor of Physical Education and Coaching from Douglas College and her Bachelor of Education from Simon Fraser University.
Kelsey is so passionate about this sport and the countless life lessons it teaches beyond the jumps and spins. When not in the rink or teaching, she enjoys spending time outside with her husband exploring all of the incredible hiking and biking trails that Kimberley has to offer.
Daniela Hewison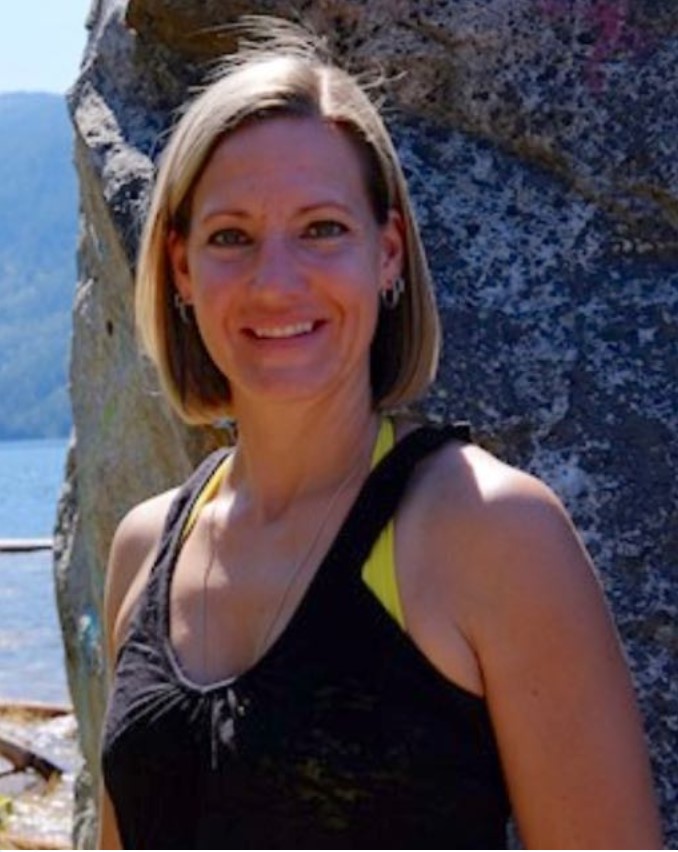 Rate: $15.00/15 minute Lesson
Availability: Sunday's and Holiday Ice
Contact: Hewisonskating@gmail.com
Certified Regional Coach (Working toward Provincial coaching status), CanPowerSkate Certified
Registered Yoga Teacher (RYT) through the Yoga Alliance
Tests Passed: Gold Freeskate, Gold Dances, 7th Figure Test, Senior Silver Skills, Bronze Interpretive, Novice Competitive Singles test.
Former Competitive Skater (Novice Ladies)
25+ Years of coaching experience
Mentor Coach
Head Coach of the Cranbrook Skating Club